JAYAD UBEROI
February 07, 2022 · author: Hideki Shigematsu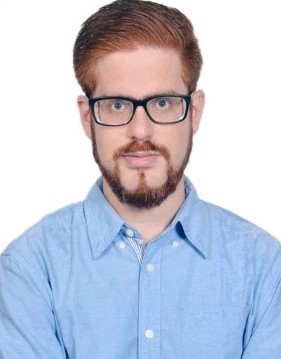 Jayad is responsible for LP relationships and connecting our portfolio to the Japanese corporates.
Prior to joining Rebright, he worked with Standard and Poor's as a credit risk specialist and Ernst and Young as a statutory auditor.
He graduated from Sri Venkateswara College, New Delhi and is an alumnus of Waseda Business School, Tokyo.