Ryoji Dambara
September 09, 2019 · author: admin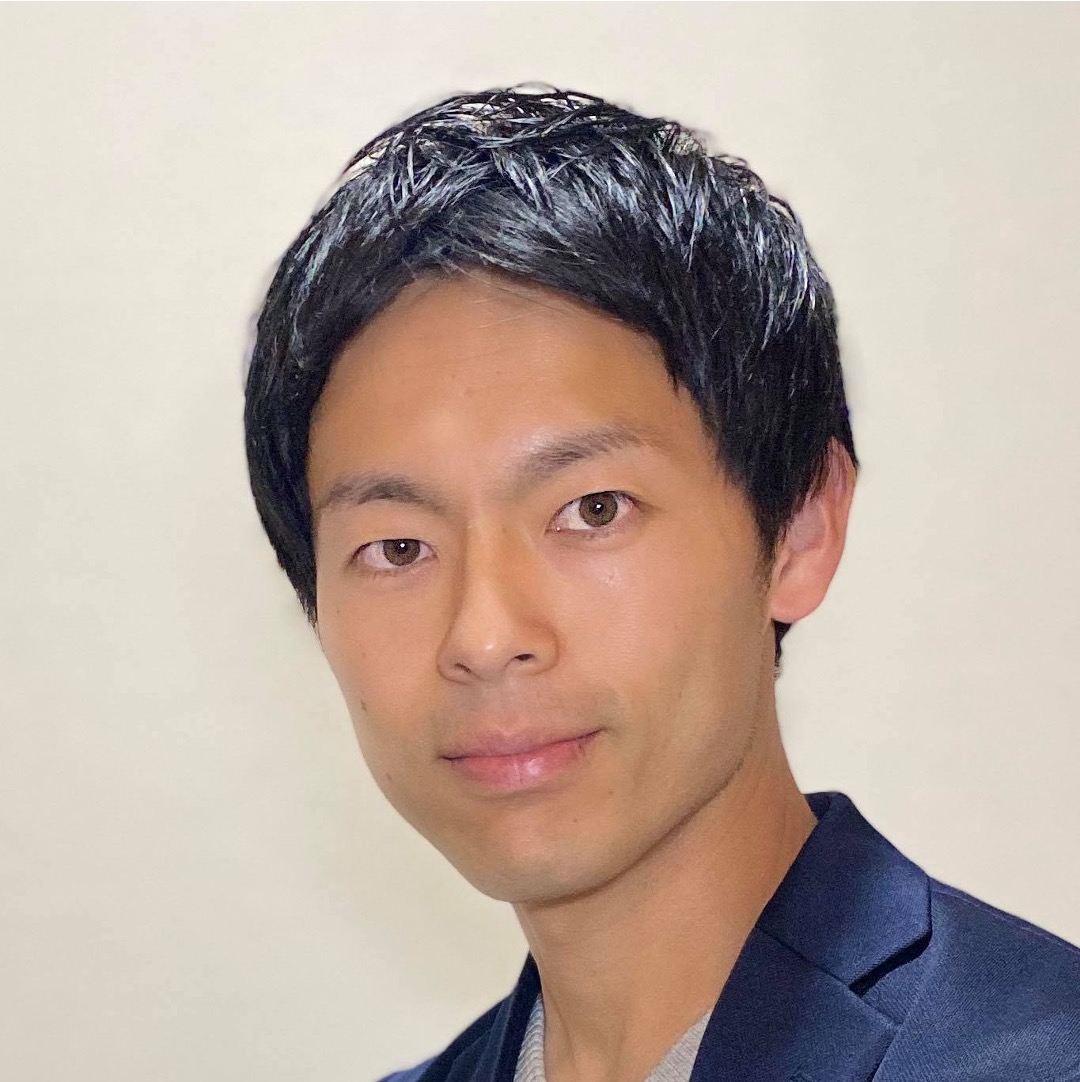 Ryoji is responsible for LP relationships, connecting our portfolio to the right Japanese corporates for further strategic collaboration and investments.
He started his career at the new business creation team at a TV station. Then, he worked as Director and CEO in startups, engaging in the software and application development sectors.
Prior to joining Rebright, he worked at DocsApp, one of Rebright's portfolios, on the investment side. He graduated from Kyushu University and dropped out from Tokyo Institute of Technology during his masters.