Investing in
early stage tech startups

around Asia

Rebright Partners is an Asia focus early stage venture capital firm. Backed by prominent Japanese corporate and institutional investors, investing in early stage tech startups around Asia.

Our network between South East Asia, India and Japan can be a springboard for the startups that are keen to expand to these regions and build partnerships with the biggest tech companies there.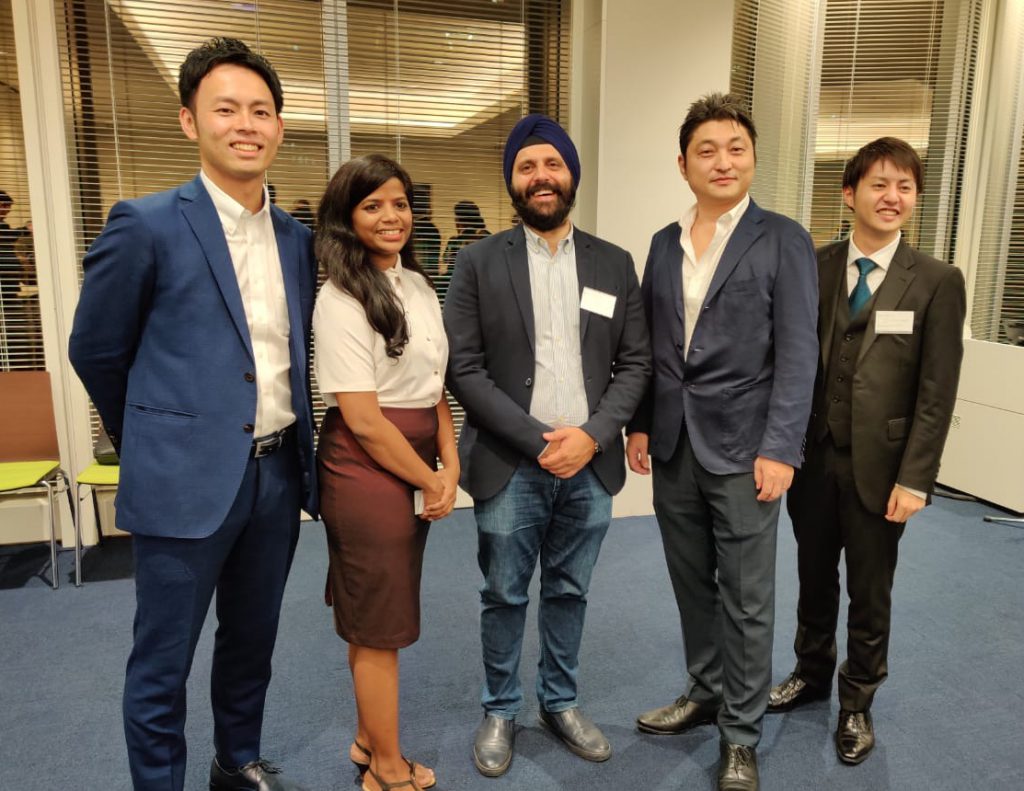 Team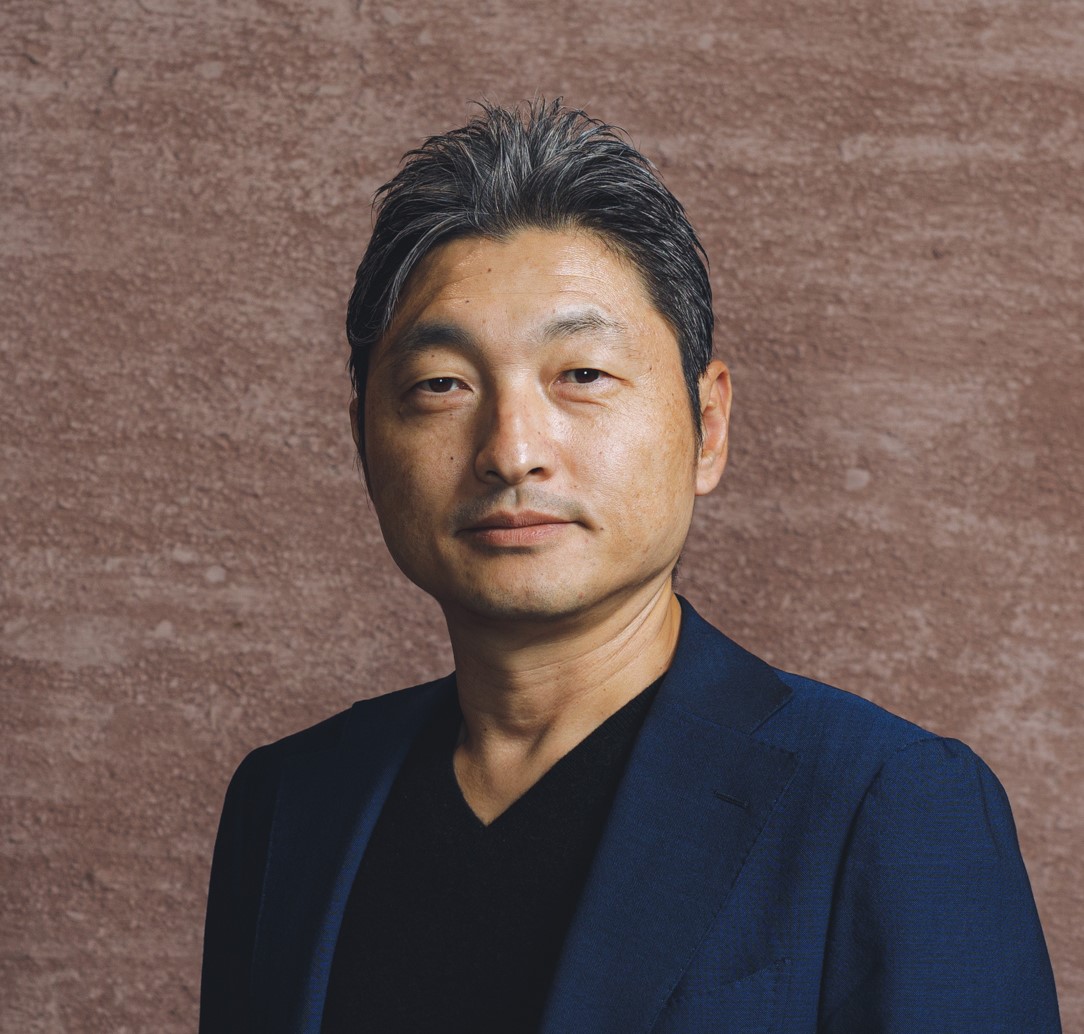 Takeshi Ebihara
Founding General Partner
Ebihara has been in the industry 30 years as Venture Capitalist, as well as serial entrepreneur himself.
Also founded and managed several internet companies himself includes stock-ex listed public company.
He is mentoring at many accelerators, speaking for a lot of startup events to contribute startup ecosystem. He is a board member of many startup companies in SE Asia and Japan.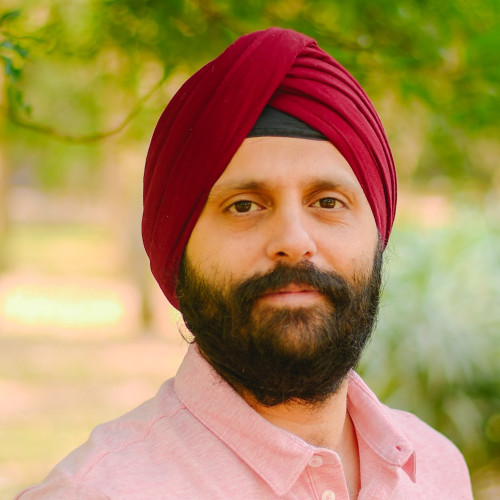 Brij Bhasin
Partner
Brij leads Rebright Partner's investments in India. Prior to Rebright, he was part of founding team of GSF Accelerator, one of India's largest and oldest Accelerator program.
He was and advisor and part of early team at Little Eye Labs which was acquired by Facebook 2014.
He has built world class technology products for over 12 years as part of several startups in India and US. He is a Computer Science graduate from the University of Minnesota, USA.
Bindu Reddy
India Investment Lead
Bindu is responsible for leading, and managing deal sourcing, due diligence and managing communication with the portfolio companies. Prior to Rebright, she was an AVP and leading a team of 15 analysts at Tracxn, a market intelligence firm in India. She is an alumnus of University Visvesvaraya College of Engineering and SDA Bocconi.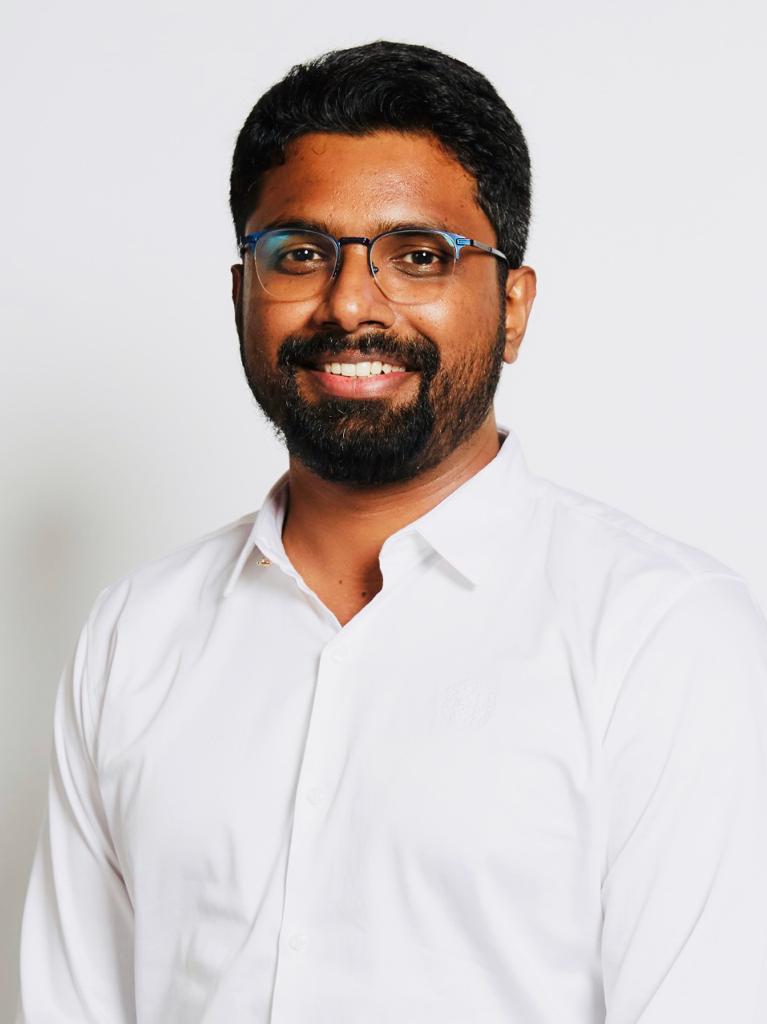 Praveen V S
CFO
Praveen is a Chartered Accountant with over 12 years of work experience across Fund Management, Portfolio Management, Finance, Accounts, Compliance, Diligence & Audit. Prior to Rebright, he has was the CFO at Jetty Ventures, which is a family office investing in early stage companies and also been the Finance Controller at Lightrock (previously Aspada) which was also an early stage investor. He started his career with Deloitte in the audit function. He is a member of ICAI and a graduate of Christ College, Bangalore.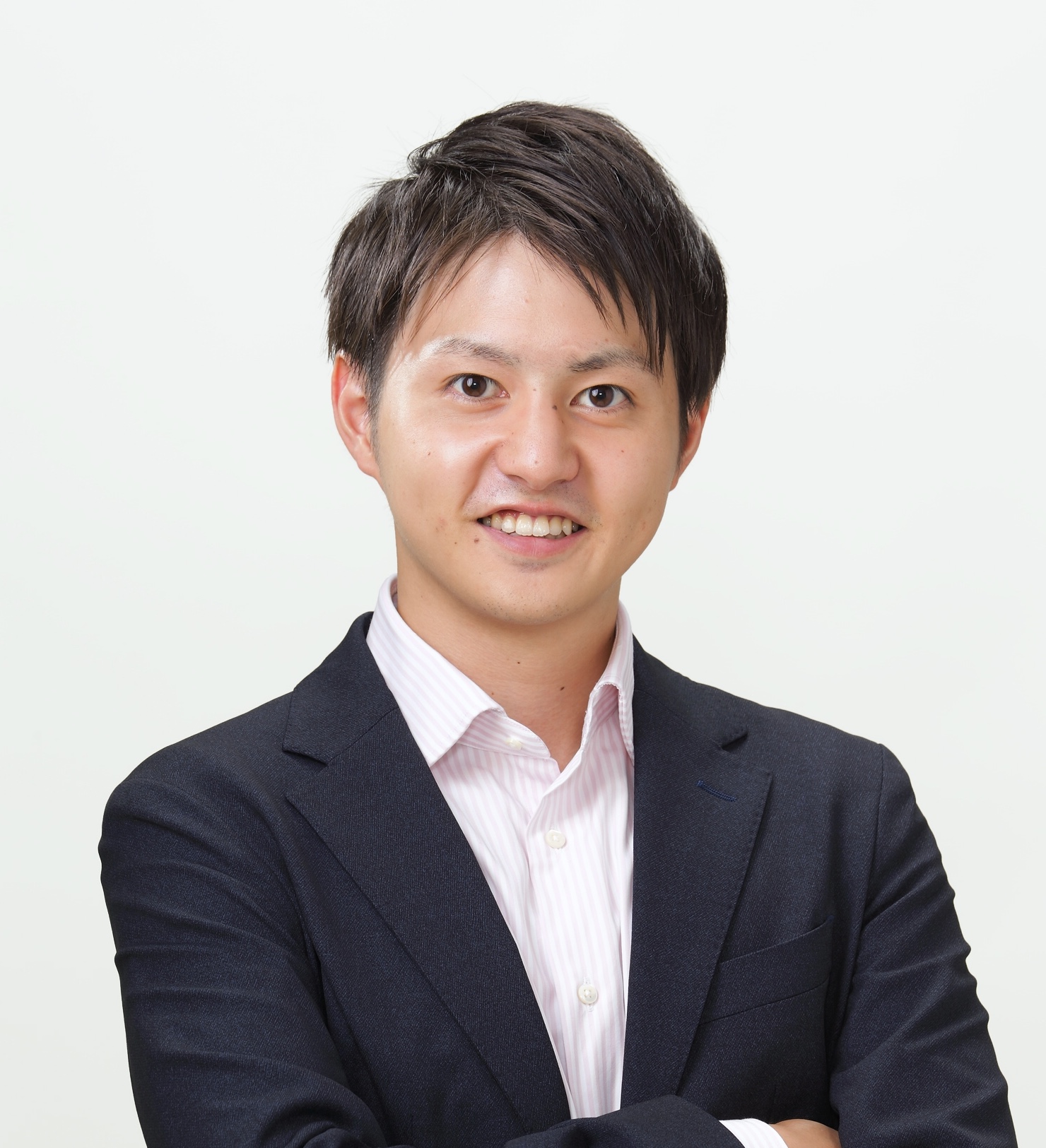 Hideki Shigematsu
Senior Associate
Hideki is responsible for LP relationships, connecting our portfolio to the Japanese corporates.
Prior to joining Rebright, he worked at MUFG (Mitsubishi UFJ Financial Group)Bank .
He graduated from Keio University.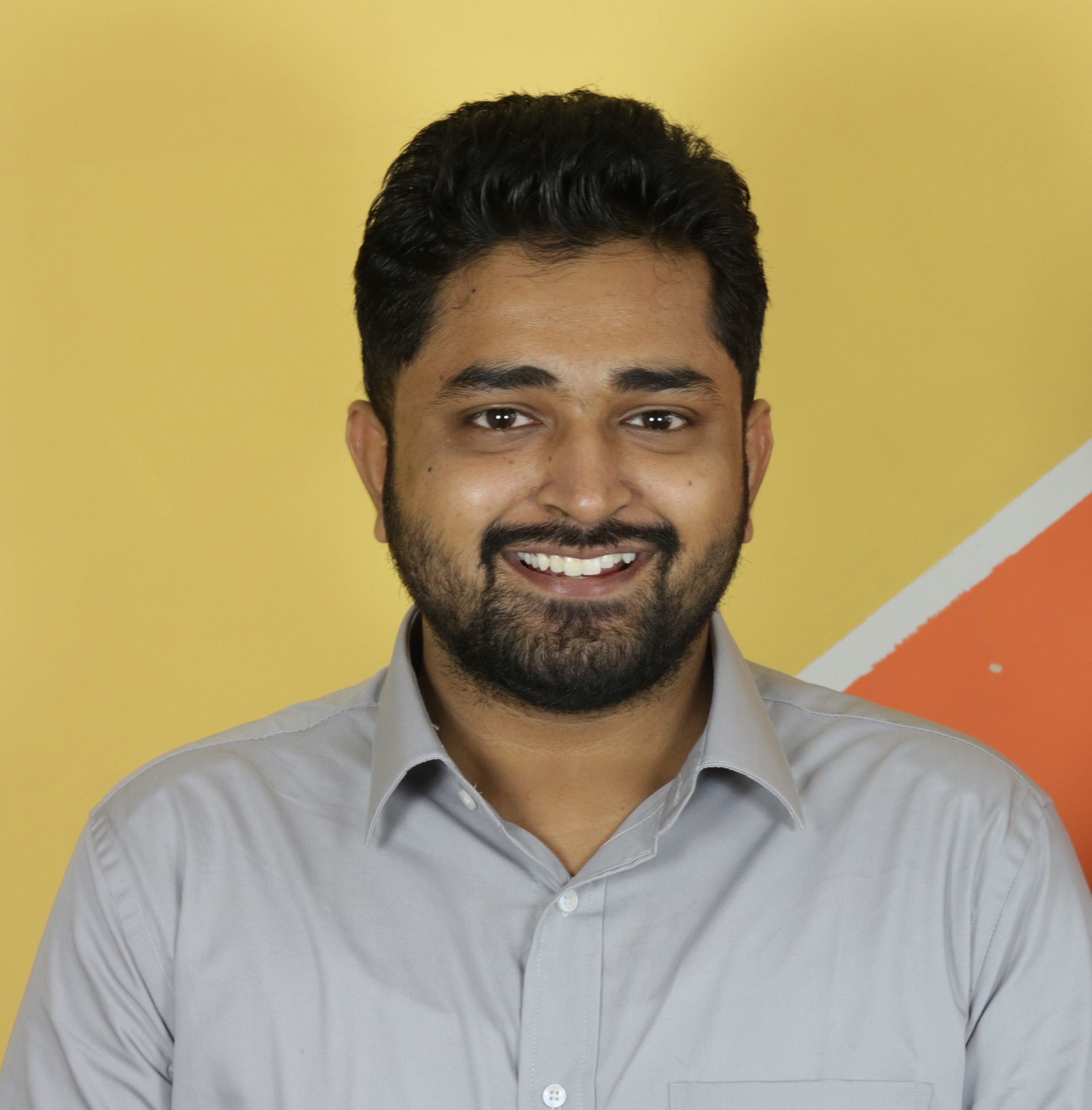 Hammad Maddekar
Associate
Hammad Maddekar is responsible for deal flow and sector research activities. Prior to Rebright, he worked at Sunicon Ventures as an analyst researching early-stage startups in India across various sectors.
He is an alumnus of Mumbai University and is a student member at Institute of Chartered Accountants of India. He worked with NA Shah Associates and Grasim Industries in Audit, Assurance, and Risk Management departments.