Why we invested in Eggoz
November 04, 2020 · author: Bindu Reddy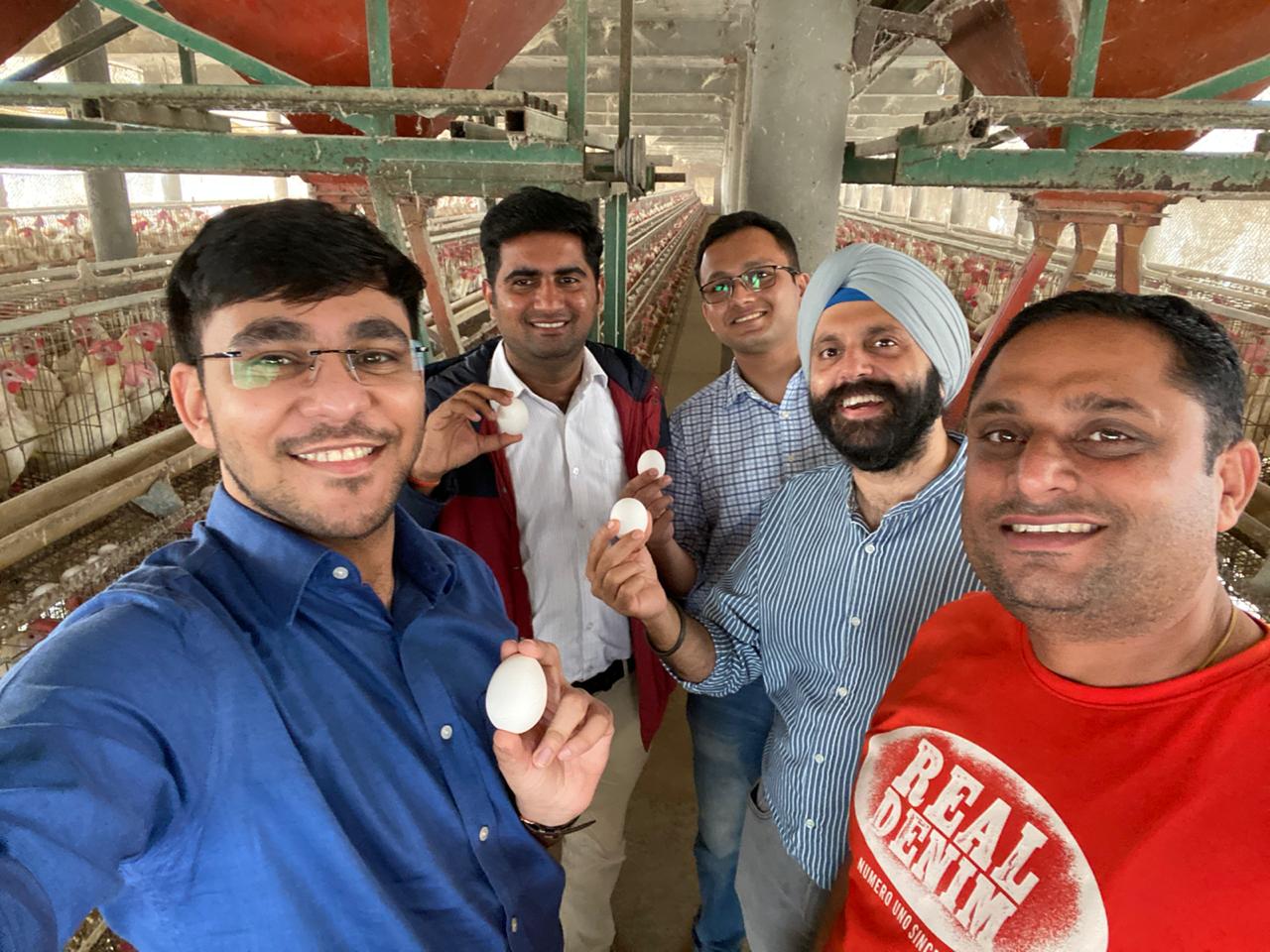 When you pick up a crate of eggs, the first thing you see is packed date – ideally, what we should be looking for is the egg laid date which determines freshness resulting in better taste.
During our first couple of meetings with Abhishek, co-founder of Eggoz, who build a hands-on experience in this space by closely worked with poultry farmers over the past few years went on to emphasize Eggoz' commitment towards freshness and why the team thinks it's an important problem to crack and how it will become a hygiene factor in the years to come.
As we got interested in the company and team, we started to draw some parallels with our thesis – DX (digital transformation) for the supply chain. We liked the fact that the company is able to aggregate small farmers and democratize efficient processing with the help of technology which was previously accessible and affordable only to large scale farms.
To control the product quality the company is operating a full-stack model right from sourcing the best-bred chicks to providing feed, medicines, doctor support, poultry management, and procuring the eggs from the farmers
The company is doing some impressive work on
–       Feed innovation by researching different formulations for egg variants
–       Implementing IoT devices and technology to ensure low mortality rates and high yield
–       Controlling every aspect of the supply chain – intervening at the right time to address diseases, feed input, and procurement
–       Enabling traceable and better end product to the consumers
We think Eggoz is the right team to partner with to create a new category in this space and impact society in a positive manner.