Takeshi Ebihara
August 31, 2019 · author: admin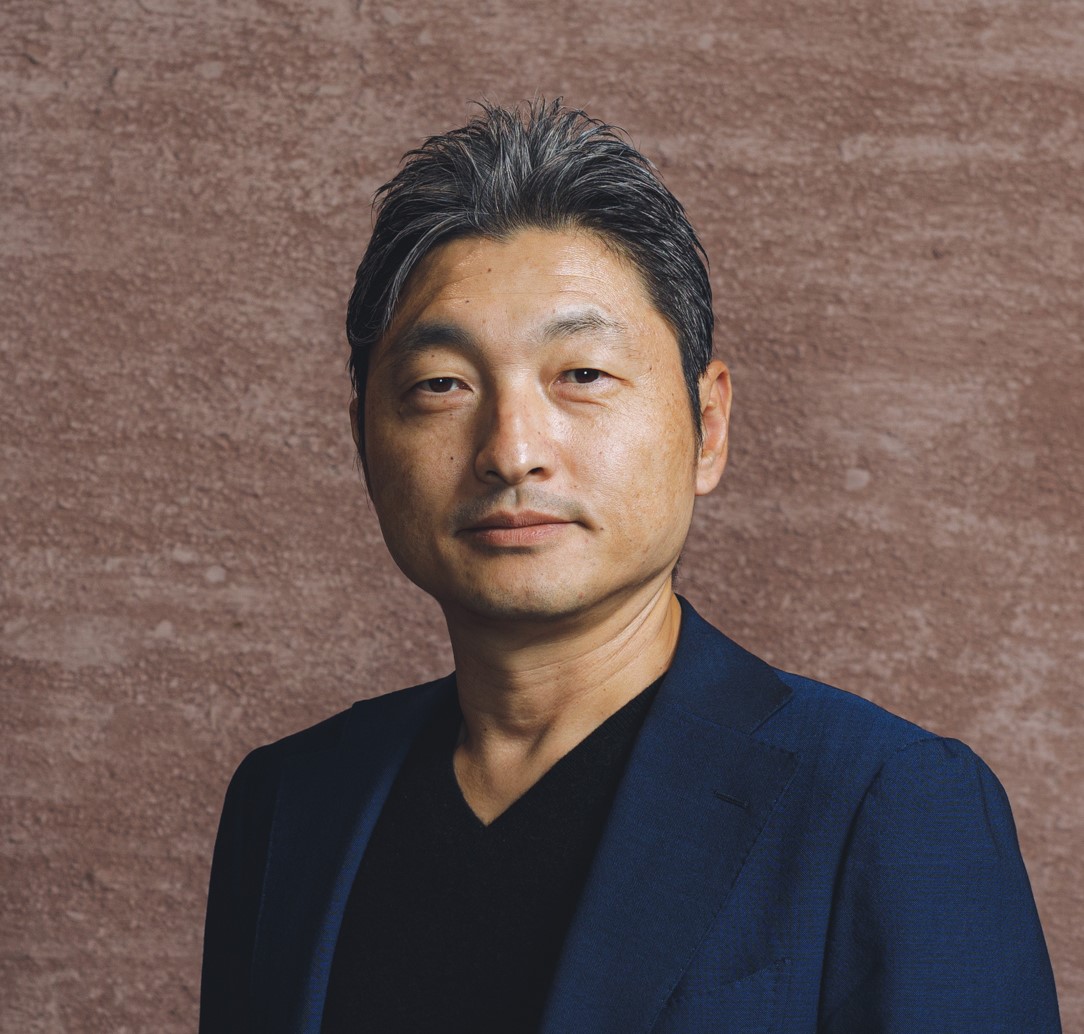 Ebihara has been in the industry 20 years as Venture Capitalist, as well as serial entrepreneur himself.
Also founded and managed several internet companies himself includes stock-ex listed public company.
He is mentoring at many accelerators, speaking for a lot of startup events to contribute startup ecosystem. He is a board member of many startup companies in SE Asia and Japan.