Brothers In Arms
November 22, 2015 · author: 蛯原 健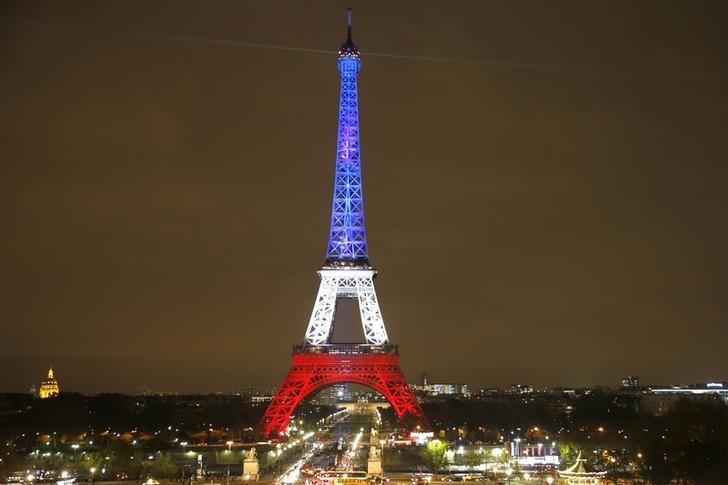 There's so many different worlds
So many different suns
And we have just one world
But we live in different ones
Brothers In Arms by Dire Straits
I used to listen to Dire Straits a lot decades back.
"Brothers in arms" the title song of this album is written by Mark Knopler thinking of Falklands war they say.
There's so many different worlds, So many different suns…
Today I would prefer to listen to this song thinking deeply of it's lyrics, instead of arguing if it's good or bad to make my profile Tricolore.